Florida Restaurant Business Insurance
Owning and operating a dining establishment in Florida, usually requires plenty of work. Many elements need to come together in order for a restaurant to succeed. If you think about it, a stocked freezer and pantry and ensuring that there are sufficient tables in the dining area are only the basic principles of operating this sort of business. Your foremost concern as a restaurateur should be the proper protection of your business. Regardless of whether you're just about to venture into the food and beverage industry or have already been established, restaurant insurance Florida is something you will need.
What is restaurant insurance Florida?
Generally, restaurant insurance is a kind of business insurance catering particularly to the ones in the food and beverage industry. Regardless of the size of your company, there are always a number of possible risks. This is true whether you operate a small diner or coffee shop, or a Michelin-starred bistro. This coverage is coverage against a number of problems, which can include but aren't restricted to busted equipment, accidents, and even liability lawsuits. Generally, this type of cover isn't your typical general business insurance. It has many aspects that tailor to the demands of a restaurant. This means this type of restaurant business insurance is available in different types. The following are some of the insurance coverage policies under Restaurant Insurance Florida.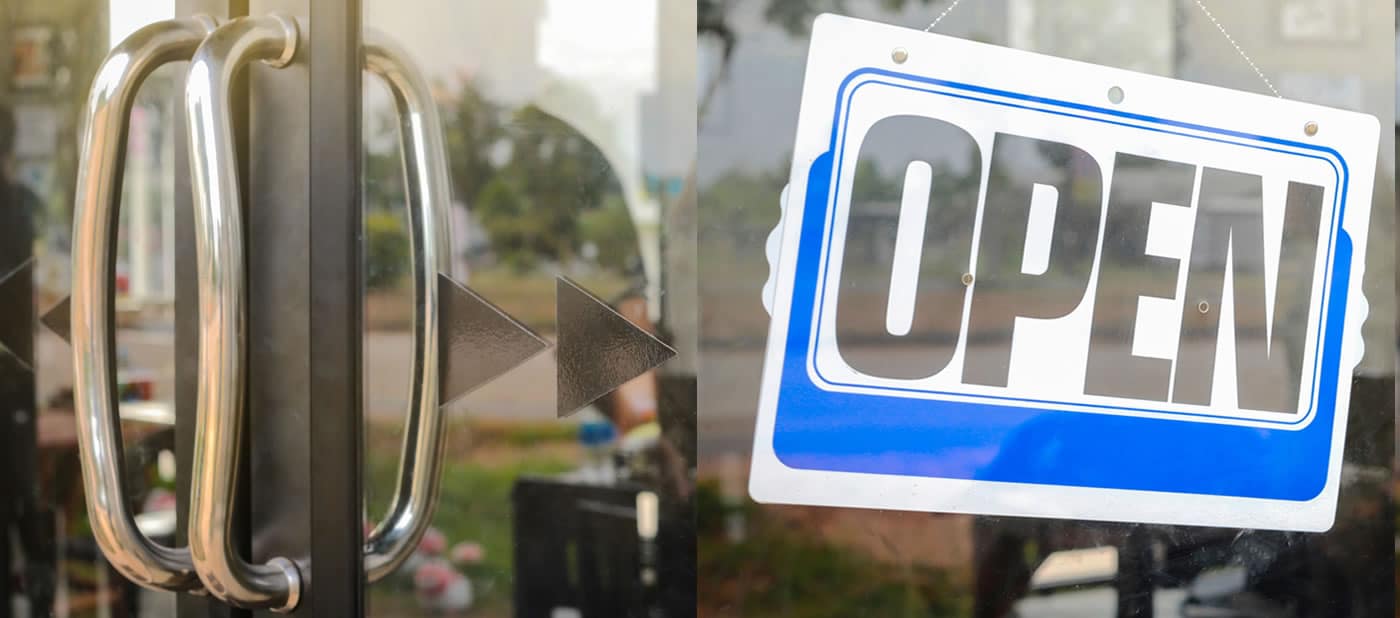 Protect your restaurant
You'be worked too hard to lose it all because you don't have insurance for your restaurant
WHO SHOULD TAKE OUT RESTAURANT OR BAR
If you serve beverages or food your insurance needs are different than standard merchant businesses. Here are some of the businesses this includes:
Restaurants
Hotels
Motels
Cafes
Bars
Inns
Dance clubs and night clubs
Resorts
Sandwich shops
Restaurant/gas station combos
Casinos
Portable or mobile lunch services
Catering companies
TYPICAL FOOD SERVICE INSURANCE
if you want to properly insure your food service business, you'll want to consider these insurance options:
General liability insurance
Commercial property coverage
Workman compensation
Product liability - food or beverage items can sometimes cause illness and you will be liable.
Building contents - this can include furnishings and customer possessions
OPTIONS FOR RESTAURANT INSURANCE
Your insurance professional may recommend the following options for your food service policy:
Liquor liability coverage - do you plan to serve alcoholic beverages to customers? If someone gets into a traffic accident after drinking alcohol at your establishment, you might be sued for damages. Liquor liability covers problems like these.
Business interruption coverage - Reimburses lost income due to downtime associated with a damage or loss claim.
Employee health insurance coverage
Replacement cost insurance - if your business is destroyed by a catastrophe, your insurance may pay you the fair market value of the place. However, this can be a huge problem because it may cost much more than that to rebuild. This is why replacement cost is the best food service insurance option.
Earthquake insurance
Fire liability insurance - what will you do if a fire starts in the kitchen and spreads to other buildings? Fire liability protects you from these legal problems.
Fine art coverage
Equipment breakdown insurance
Flood coverage
Sewer backup insurance
Food spoilage
Sign insurance
Cyber insurance - protects you from problems associated with stolen data.
General Liability
This is the most common of the many different covers encompassing this type of insurance coverage. It's a policy that protects you from common problems occurring within your line of work. This could consist of situations such as someone slipping and falling because of wet floors, food poisoning issues, as well as other claims which may come from different sources. This policy will be handy considering the fact that customers sue for almost anything nowadays. Plan options vary depending on provider, but keep in mind that this should be one of the more flexible policies:
Commercial property coverage
Purchasing your restaurant space is a big investment. You can save money on rent. You will also be in full control of your work area and determine any changes you require. Getting cover policy for your place of business safeguards you from unexpected events like a fire or natural calamities. You won't have to worry about this if you're only leasing a unit, or if you do not own the structure where your restaurant is. The owners are going to have acquired this insurance already.
Equipment Breakdown coverage
This form of restaurant insurance is vital as you use lots of pricey equipment in your restaurant. Blast freezers, state-of-the-art ovens, and other cooking equipment cost you a lot of money. The manufacturer's warranty you get is limited, therefore it is not enough. You should safeguard these investments by obtaining insurance. Your cover provider will reimburse you if there is theft or damage due to accident or natural disaster. This policy covers not only your appliances but other fittings inside your establishment that the building insurance will not cover.
Liquor Liability
If your business sells, serves, or allows any alcoholic beverages to be consumed at your establishment, Liquor Liability protects you should your clients or patrons sue your business for damages related to their intoxication
Workman Compensation
The law mandates you to provide insurance for your employees. This is particularly essential for restaurant owners because your people deal with fire and gas each day. Your workers are your most vital investment, and you must safeguard their lives and their health. Your insurance company might cover any expenses if your employees suffer from an accident in your establishment.
Food spoilage
Cleanliness is a must for every restaurant kitchen, but you can't say for sure when something unexpected could get in your food. Insurance providers can take care of damages and legal costs in the unfortunate event that a customer complains about food contamination. It's best to be ready for all kinds of events than to be sorry and shell out a significant amount of money later on.
Vehicle Liability
Generally, there are many restaurants that have restaurant cars that make deliveries. if you have a vehicle for your restaurant, for transport or delivery, make sure that it is insured.
Business Interruption Coverage
This type of insurance coverage helps you when there is an interruption in a major operation of the business or company. It may be a loss of income as a result of disasters or damages. Such case can affect your cash flow and profit ultimately. Business interruption coverage protects you from these situations and gives peace of mind that operations and income is in a good continuous flow.
Getting the Best Restaurant and Bar Insurance In Florida
Usually, without coverage, it is too risky in running a restaurant. This is because it involves various types of risks. The risks involved are not only intensive but also numerous. If these short-term or unexpected risks are not handled properly, they will have a deteriorating effect on the business in the long run. Not having any insurance coverage as it might prove fatal. However, in order to get a restaurant insurance, you have to find a competent insurance company for you to choose the insurance policy your business needs.
If you want to make sure your business is fully protected, talk to our commercial insurance agents at L and C Insurance Providers. We will evaluate your risks factors and provide you with and policy that fits your budget and needs. We do this by comparing the different policy options with our 25 + partnered insurance companies.