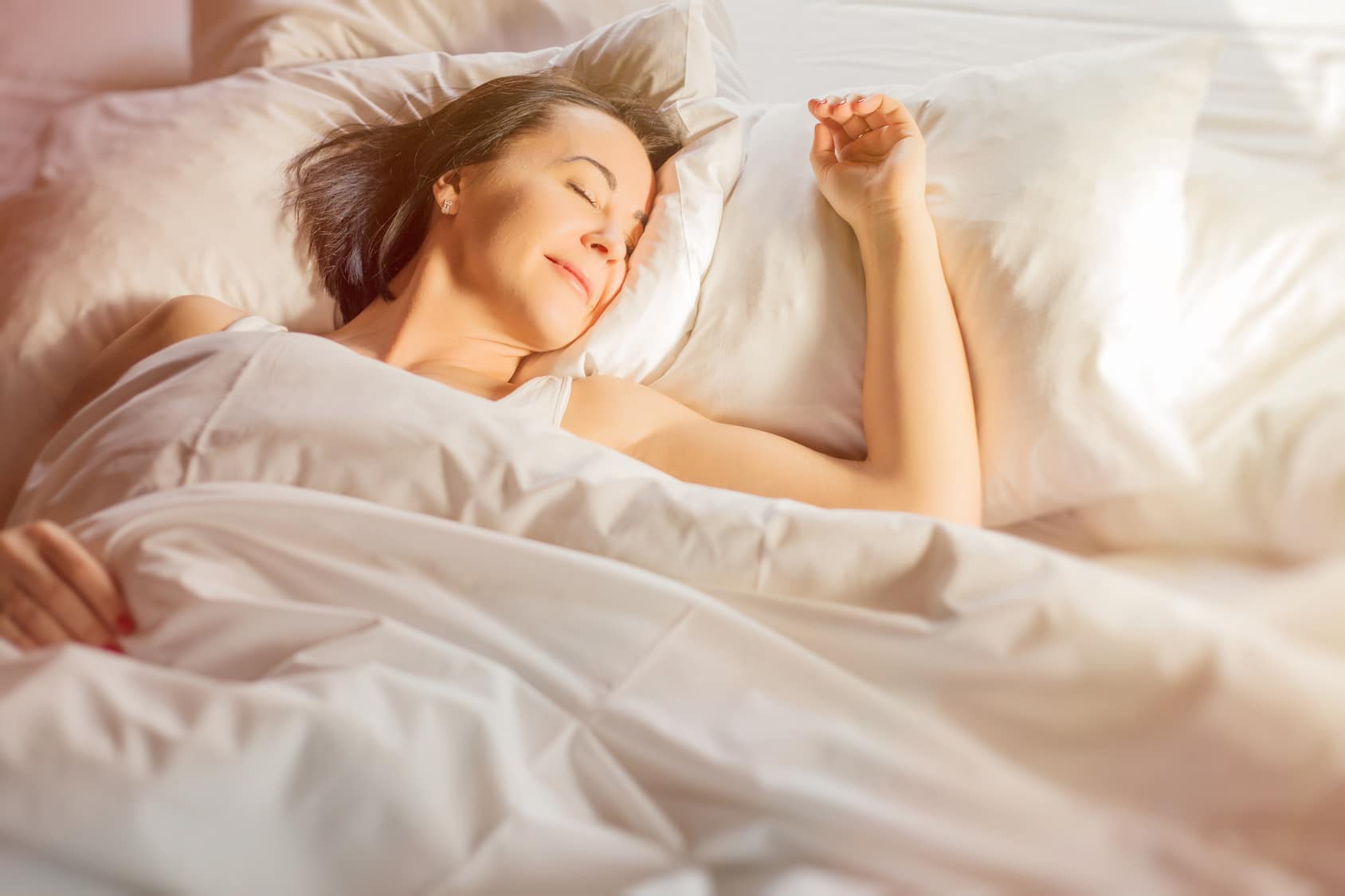 Understanding How Home Insurance Discounts Work
There are plenty of reasons to look for discounts, especially for homeowners in such hurricane-prone states as Florida ($1,101).
Raising the deductible and staying with the same insurer are common ways to lower insurance expenses, but there are others that most people don't know about -- or don't learn about until after a disaster hits their home.
Not all home insurance companies offer the same discounts, so it's worth it to shop around. We at L and C Insurance providers will compare your home insurance policy with 16 Rated A Companies this will ensure competition for your policy driving the cost of the policy lower.
Here are some home insurance discounts worth asking about:
Security.  From installing adequate locks to hiring a team to install alarms throughout your house, preventing home break-ins can lead to a savings of 2% to 5%, said Bill McGarry, a property manager for private homes in Palm Beach County in Florida.
McGarry recommends using locks made by a brand name, such as Schlage, and having three locks per door.
Home safety.  Keeping your home secure is one thing, but keeping it safe from accidents is another. Carbon monoxide and smoke detectors can be installed rather inexpensively to help prevent accidents that could damage the home and require an insurance claim.
Other safety repairs that could lead to a discount include sprinkler systems, fire extinguishers, handrails alongside stairs, updated wiring systems for multiple appliances, well-grounded outside antenna, a fence with a locked gate around a backyard pool and maintained sidewalks outside that are free of large cracks or holes that someone can trip on.
If your home is near a fire station or you have a hydrant nearby, ask for a discount.
Repairs.  A new roof, hurricane shutters and new washing machine hoses are among the fixes that can be done to homes to make them less likely to be damaged. While a new roof is expensive, others can be done inexpensively.
"They sound small, but if you add all of them up, it becomes a dramatic drop in your insurance costs," said McGarry, who works with a real estate company (link is external) on home repairs and previously worked as a home inspector for 20 years.
Not having hurricane shutters and impact windows in hurricane-prone South Florida can result in higher insurance premiums, so getting them is worth the cost, McGarry said. The shutters are the best protection. They start at about $1,500 for a house and cost about $3,500 for a 2,000-square-foot house, depending on the number of openings. The potential savings can be 8% to 10% on an insurance policy discount.
For about $20, a no-burst washing machine hose can replace the regular hose that comes with a washing machine, eliminating the worry about flooding if a hose breaks, said Elisa Bernick, associate editor at The Family Handyman (link is external). No-burst hoses can also be used for toilets and faucets.
As always, our main priority is educating our home owners. For a free, no-hassle quote, speak directly to one of our agents at 1-888-913-6988 or submit your quote on our online quote system.
[su_button url="http://lncinsuranceproviders.com/homeowner-insurance/" size="6" wide="no" center="yes" icon="icon: home"]Request Your Free Home Insurance Quote In Your Area[/su_button]
New construction.  If your home was built within the past decade, some insurers will give a discount because everything should be new and in good enough shape to prevent an accident. You may also get a discount if the home was recently renovated.
Insured to value.  Insuring up to 100% of the cost to replace your home -- which is usually different than the market value or selling price -- can result in a discount.
No losses.  If you're a new customer with a loss-free record for three years, you may get a discount. Sometimes called the "Claims Free Discount," it sometimes first requires five years of no losses after buying a new policy.
The Biggest Discount for home insurance in Florida is the Wind Mitigation Credits.  They can save you up to 38% on your hurricane premium.
The State of Florida requires insurance companies to offer discounts for protecting your home against damage caused by windstorms. These discounts are known as Wind Mitigation Credits and are offered after a certified inspection is done to your home. Unlike some home inspections, like a four-point inspection, this one is not mandated by your insurance company or your lender and is completely optional. However, most wind mitigation inspections result in savings that at least cover the cost of the inspection in the first year, so why not? It is important to note that you will never be penalized for not having these safety features. Your insurance premiums can only go down, not up.
What Does a Wind Mitigation Inspection Include?
An inspector will come to your home and look for specific factors that would make your home more resilient to a windstorm. Specifically, they will be looking at your roof and home openings such as doors and windows. Florida wind mitigation inspectors examine these key safety features:
• Roof Shape
• Roof Bracing of Gable End
• Roof Deck Attachment
• Roof Covering
• Roof-to-Wall Connections
• Secondary Water Resistance
• Doors
• Protection of Openings (windows and other openings)
These features will be evaluated to determine how wind resilient your home is with it's current features. All Florida homes built after 2002 were constructed to certain safety codes that will likely result in a savings to you. If your roof has not been replaced after 2002 but was built after 1974, we still recommend having a wind mitigation inspection. Based on how it was constructed, there are some features of the roof that you may still qualify for discounts.
There are a few cost-effective measures you can take to safeguard your home and reduce your hurricane-wind premium. A few examples would be securing your roof with hurricane clips or wraps and hurricane protecting your windows, doors and other openings to your home. To qualify for the opening protection credit, all window and openings must be protected by wind impact resistant glass. This also includes a hurricane resistant garage door.
Cost vs. The Savings
A wind mitigation report will cost, on average, $75.00. However, with minimal wind mitigation features in place, the inspection will pay for itself in the first year. Credits can go up to the maximum savings of 88% off the hurricane/wind premium.
Good to Note
This credit is good for five years. After that time, a new inspection will be required to make sure that you still qualify for these credits based on the new forms submitted by the Office of Insurance Regulation.