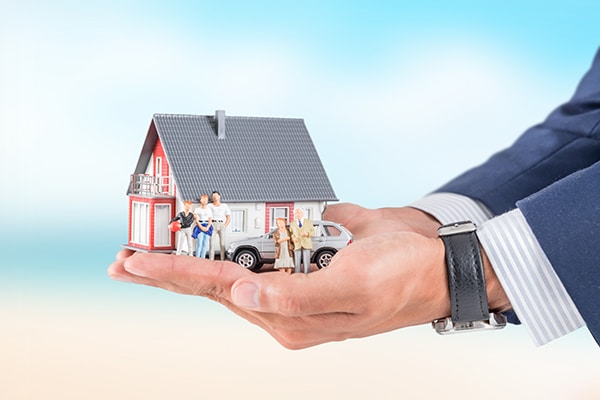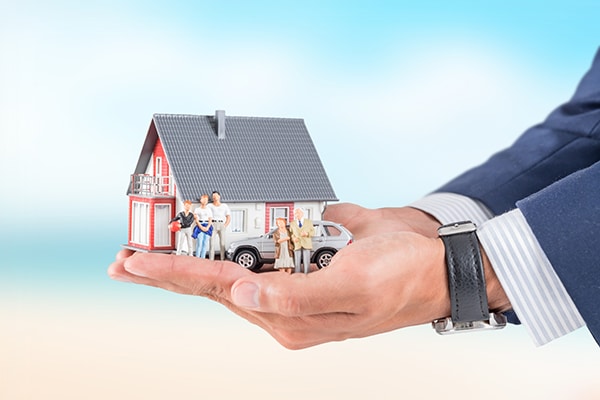 Homeowners Insurance Estimate
Tampa, FL
Before we get to the nitty gritty of this post, Homeowners Insurance Estimate Tampa, and talk about the particulars of your home insurance estimate or your property insurance estimate, a few words about Tampa, whether you call this beautiful city home, or a planning to here for a visit. In addition to the stunning landscape of sandy beaches, lush parks and Tampa Riverwalk, you can find an amazing nightlife making this city an ever more popular tourist destination. Not to mention, Bush gardens and the various attraction parks that we all love.
Ranked as the third largest city in Florida, Tampa, all things considered, is still considered affordable in terms of house values, particularly when compared to other Florida neighborhoods, such as Miami, Boca Raton etc... That being said, the house market has seeing a steady increase in value and now might be a good time to invest in this part of heaven on earth.
Be that as it may, this popularity has a direct correlation with homeowners insurance costs.
Homeowners Insurance Estimate
The average homeowners insurance in Florida is $2,055 which is just short of $1000 more than the national average. (Figures from a report filed by the National Association of Insurance Commissioners).
What makes homeowners insurance Tampa even more expensive is the risk of flooding as indeed, the average home elevation in Tampa is some 15 feet. And that's not even in a flood zone. If you home happen to be in a flood zone, you will probably need a separate flood insurance policy. (A standard homeowners policy does not cover flood damage and such a policy can be expensive.)
Like in most Florida cities, we always advise our customers who are looking to purchase a home to always seek a homeowner insurance estimate Tampa before settling down on a given neighborhood.
If we have given you an indication that homeowners insurance Tampa is expensive, it is because it is least more so than in other cities around Florida.
What you should know about Tampa
In addition to flood risks, crime has a direct relevance to the price of homeowners insurance and Tampa has seen its fair share of  crime rate in past years with 6.26 violent crimes per 1000 residents compared to the state average of 4.62. Still, when it comes to other Florida cities, Tampa falls somewhere in the middle. Always take the crime rate into consideration when you are about to make an offer on a house.
Flooding is another consideration to keep in mind, as mentioned above.
Whatever you do, it is a good idea to obtain the right information before you commit to a policy and we are here to help you do exactly that. The right Condo and Homeowners Insurance Estimate Tampa, Florida can make all the difference between a policy you hope will protect you in case of an emergency and one where you know exactly where you stand.
Based in Florida, we have been servicing the needs of local residents in protecting their Homes, condos, cars, boats, residential and commercial properties. For more information on how we've been offering Insurance Estimate in Tampa for more than a decade, please browser through our website of better still: CALL
Car Insurance Estimate in Tampa, Florida
If you live and work in Tampa, then you'll want to know what your options are regarding cheap car insurance. Tampa is quickly becoming one of Florida more upwardly mobile cities. In fact, it is rated by Forbes magazine as the fifth best outdoor city in the US. One of the reason for this accolade can be seen in the number of sports teams that have made their homes in Tampa, (go Tampa Buccaneers), Tampa Bay Rays and of course the Tampa Rowdies.
In such a bustling city, one thing is certain: You will be needing cheap car insurance which exactly what our agency specialized in. Indeed we can fit you with the best car insurance you need in Tampa, Florida. All you have to do is get your free customized auto insurance estimate today.
Average Tampa Car Insurance Rate
If you are wondering what car insurance in Tampa costs, then bear in mind that as for most cities, car insurance costs depend on various factors, including the number of accidents in any given city. Or even neighborhood. Beautiful and trendy. as Tampa is, it is also a city with an increasing number of accidents compared to national averages. Drivers in Tampa can expect to pay an average of $1,185 per year, as opposed to the national average of just under $890 per year.
Make sure you are not overpaying for your car insurance. Not all policies offer equal protection and the key is find one that fits your budget and at the same time can save you money. Call us now for a cheap car insurance in Tampa, Florida.you.
We work and live in Florida Office. We've been offering competitive insurance quotes for over ten years and as such have a particular expertise in the Tampa market. Whether you live in Hyde Park, Davis Islands, Harbor Island, in downtown Tampa, Carrollwood or anywhere else in this great city, we've got you covered.
For the best rates on car insurance in Tampa, make sure you call us now to speak with anyone of our friendly agents. We have several decades combined experience in the Florida Insurance market and we can help you.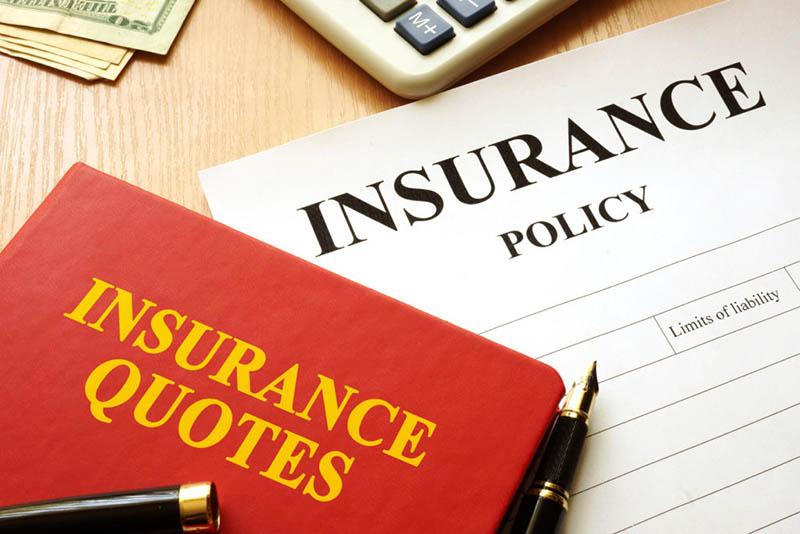 Homeowners Insurance - Condo Insurance - Auto Insurance - Boat Insurance - Bike Insurance - Commercial Insurance
Things to consider when you seek a
HOMEOWNERS INSURANCE ESTIMATE IN TAMPA

Why Choose
LNC INSURANCE PROVIDERS

?

We make a lot of people happy... Join our family of happy customers
Experience
We are a family owned and operated insurance agency. We live and work in Florida and we've been in business for over 10 years. Our agents are friendly and knowledgeable in all aspects of insurance coverage, including homeowners insurance estimate Tampa. If you live this Florida's wonderful city, and you require a car, or homeowners insurance quote, call us now.  We will show you how we can help you save money, without having to compromise on the quality and efficiency of the coverage you need. Our office is based in South Florida and we service the needs of our customers throughout Tampa and Hillsborough County.
Excellence
The carriers we deal with have an A+ rate and have been in business for several decades. Throughout the years, we have established ourselves as one of the top preferred insurance agencies in the state of Florida. We serve our customers with integrity, honesty and dedication. We serve Florida. No matter what area of the sunshine state you live in, we can provide you with insurance quotes designed to save you money. If you want the best coverage options for your Florida insurance quote, and take advantage of often hidden savings, you should call us now.
Call ... Insure ... Done!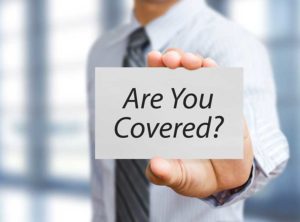 LNC Insurance Providers: We Specialize in

ALL TYPES OF INSURANCE POLICIES


Homeowners Insurance


Condo Insurance


Auto / Car Insurance

Commercial Insurance


Boat Insurance


Bike Insurance


Florida Insurance


Boca Raton Insurance
We moved to Florida last year so we had to get our insurance sorted. We have 2 cars and live in a lovely home in Tampa. Before we came to Florida, we had called our insurance providers but found their answers so generic that we couln't decide on what to pick. So we decided to leave it until we go there and that was the best decision. We got in touch with Conrad and loved the personal attention and service he gave us. I would highly recommend.
Fast, knowledgeable and friendly. They helped me find an affordable car insurance policy for my son who was going to college in Tampa. It was like I was talking to family.
Thank you! It was a pleasure dealing with your agency and I am grateful to my friend who recommended you. Now, it's my turn to recommend you to others.
Call ... Insure ... Done!