FRIENDLY. FAST. RELIABLE.
Insurance you can afford
We want to help you get covered. Call us.


We are the faces of L & C Insurance Providers
Insurance is what we do.
WE DO IT WELL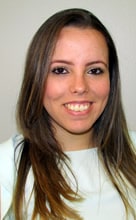 Liz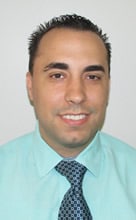 Conrad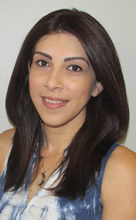 Jessica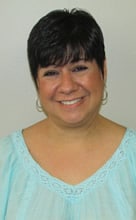 Adriana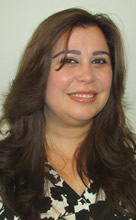 Grace

We pride
Ourselves
In Customer Service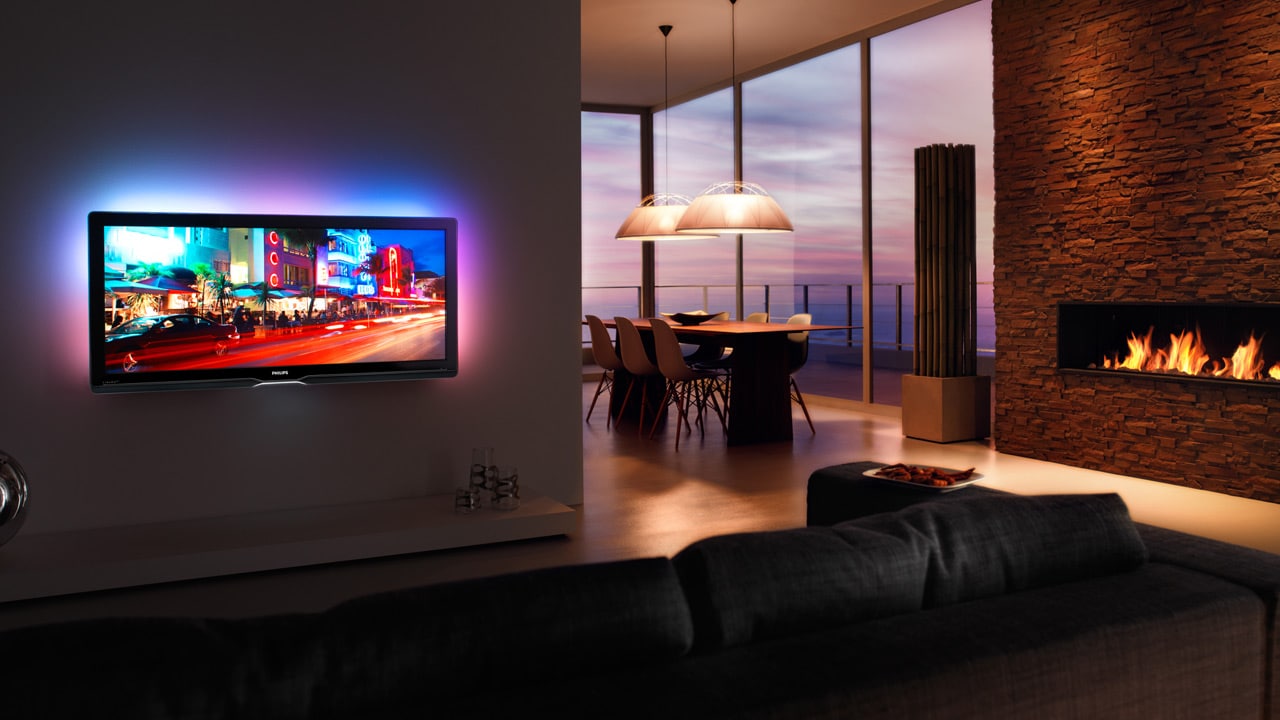 We would love to talk to you
888-913-6988
L & C Insurance: We've Got YOU Coverd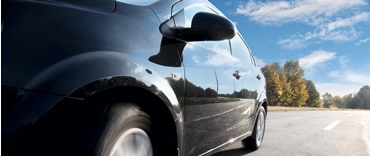 In the event of an accident, an auto insurance provides protection against monetary losses due to a car crash, as well as damages from a natural disaster of vandalism. Florida Drivers are required to have auto insurance.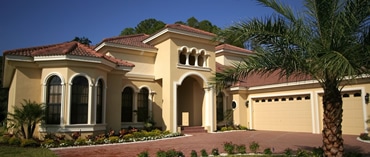 Our agents can easily explain the circumstances specific to FLorida homeowners, along with mortgage requirements and the difference between dwelling, personal property, liability, medical payment and more...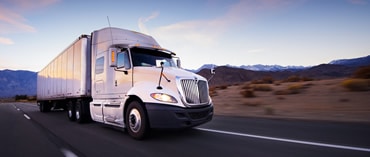 Our Commercial Auto or Truck Insurance can guard your business. Invest into the right insurance policy. If you are using your own car for small tasks or your own a fleet of vehicles, we have the options to conform to your long term business goals.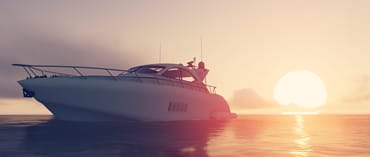 A subtropical climate with almost 1,200 miles of coastline creates the ideal conditions for boat owners in Florida. Boat Insurance will literally wash away your worries so you can relax and have safe fun on the water.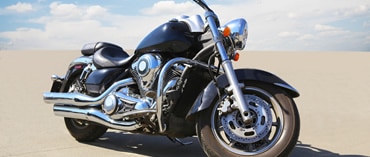 Our Motorcycle Insurance will make sure the good times keep on rolling. Motorcycle riders have the benefit of getting to go and from work efficiently whilst experiencing journeys through charming small towns, scenic back roads and beautiful sunsets along the Florida coast.
Welcome and thank you so much for your visit,
And thank you for giving us the opportunity to show you that when it comes to insurance, we know our stuff.
We are a family operated insurance agency and we service the great sunshine state of Florida.
We specialize in "made to measure", affordable insurance coverage and we deal with all the major insurance providers out there.
If you are serious about insurance, then give a call.  Give us a few minutes of your time and in return, but finding the best and most affordable insurance coverage for you, your family or business, we'll give you peace of mind.
We have been helping Floridians for over 10 years.  We only work with Rated A+ companies, so you don't have to worry in the event of a claim.  All of our carriers offer 24/7 claim support. 
The L & C Insurance Providers Team
Come in for a visit!
We're located in the heart of Doral, one of South Florida's trendiest areas.  If we're neighbors, come in for a chat and let's get you insured.  That's what we do and we do it well.
We're in the business to help you choose the right coverage for you.
Address: 8180 NW 36 ST  #421 DORAL FL 33166
Tel: 888-913-6988
Email: [email protected]