FRIENDLY. FAST. RELIABLE.
Insurance you can afford
We want to help you get covered. Call us.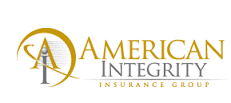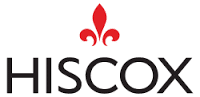 We are the faces of L & C Insurance Providers
Insurance is what we do.
WE DO IT WELL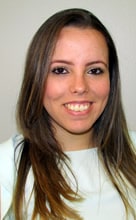 Liz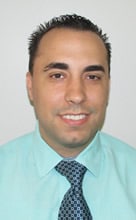 Conrad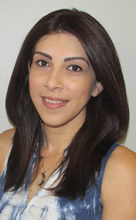 Jessica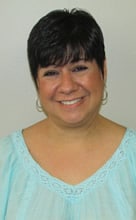 Adriana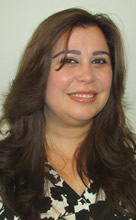 Grace

We pride
Ourselves
In Customer Service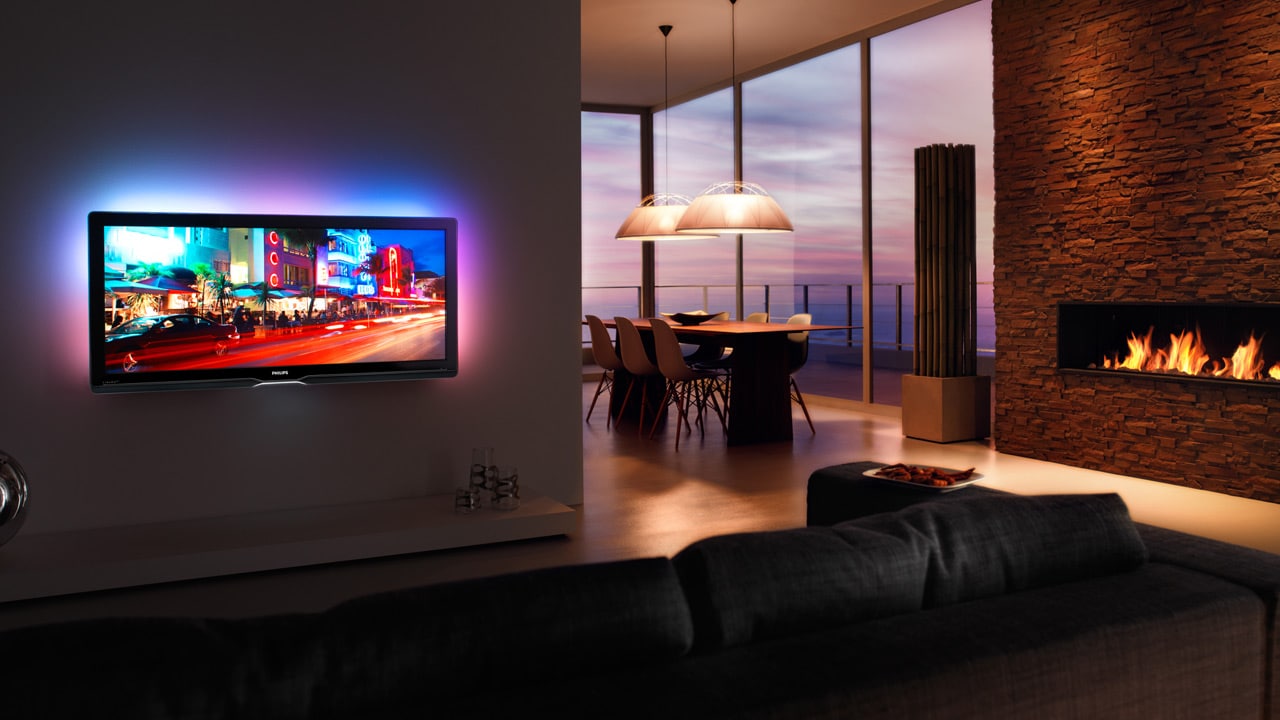 We would love to talk to you
888-913-6988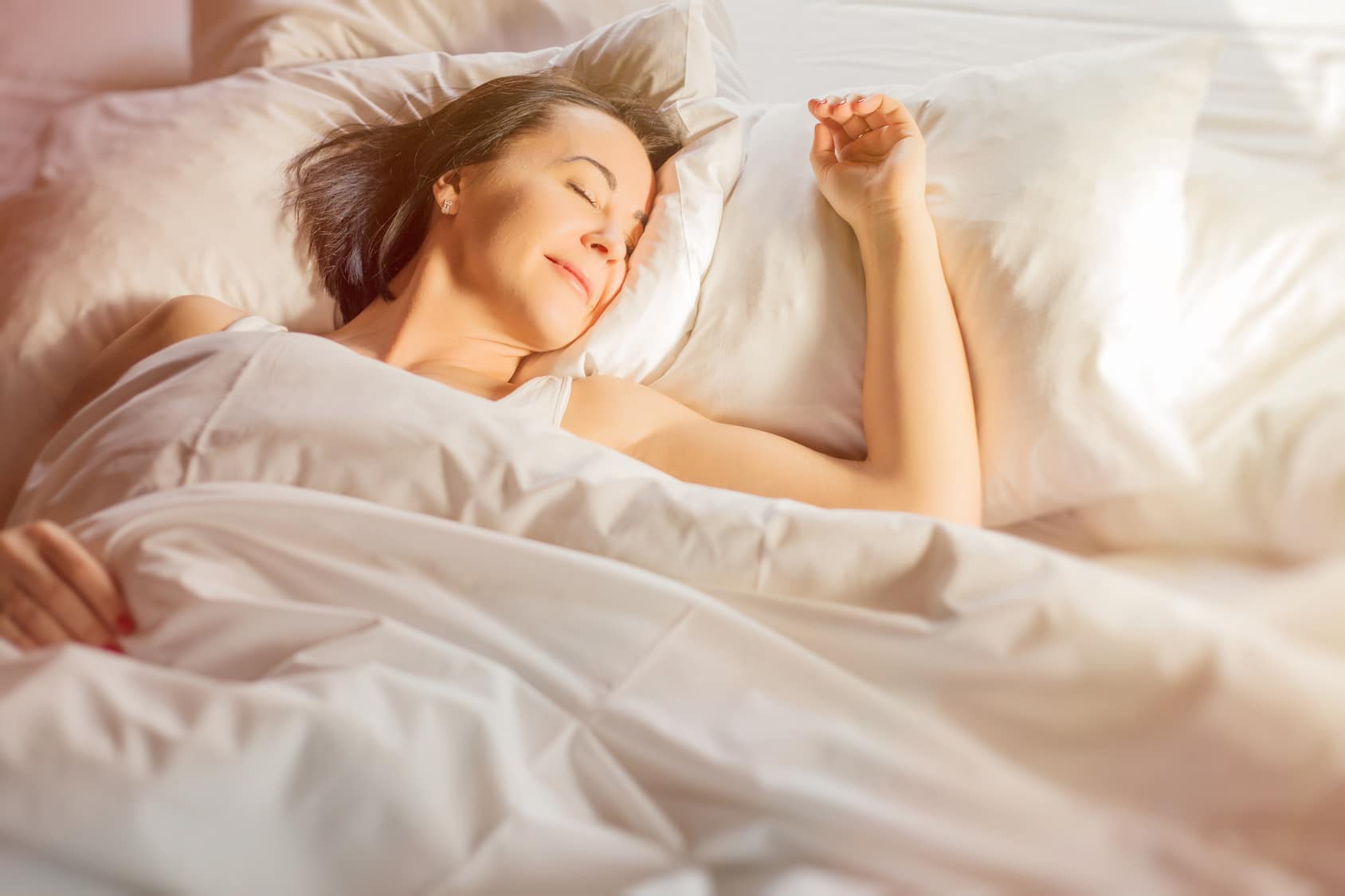 L & C Insurance: We've Got YOU Coverd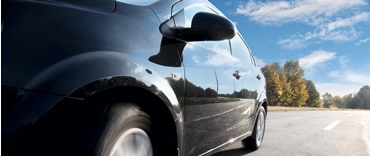 In the event of an accident, an auto insurance policy provides protection against monetary losses due to a car crash, as well as damages from a natural disaster or vandalism. Florida Drivers are required to have auto insurance.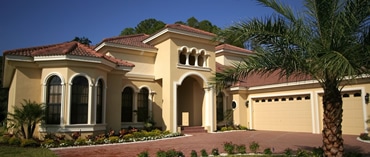 Our agents can easily explain the circumstances specific to Florida homeowners, along with mortgage requirements and the difference between dwelling, personal property, liability, medical payment and more...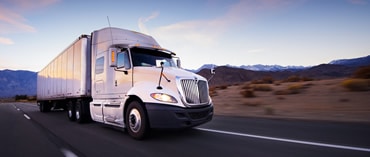 Our Commercial Auto or Truck Insurance can guard your business. Invest into the right insurance policy. If you are using your own car for small tasks or your own a fleet of vehicles, we have the options to conform to your long term business goals.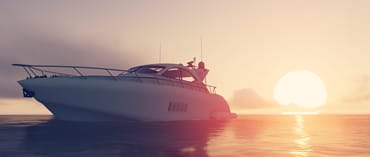 A subtropical climate with almost 1,200 miles of coastline creates the ideal conditions for boat owners Florida. Boat Insurance will literally wash away your worries so you can relax and have safe fun on the water.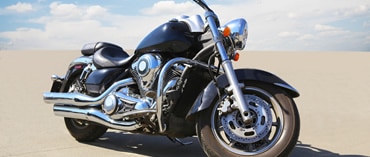 Our Motorcycle Insurance will make sure the good times keep on rolling. Motorcycle riders have the benefit of getting to and from work efficiently whilst experiencing journeys through charming small towns, scenic back roads and beautiful sunsets along the Florida coast.
Customers Reviews
Liz helped me to save a lot of money on my yearly car insurance. I had been with my company for 26 years but changed because of the great work Liz did.
Great agency and service. I would recommend their services to everyone
Always ready, able & willing to satisfy their customers.
Great agency and staff! Always helpful and willing to go the extra mile.
Read More...
Come in for a visit!
We're located in the heart of Doral, one of South Florida's trendiest areas.  If we're neighbors, come in for a chat and let's get you insured.  That's what we do and we do it well.
We're in the business to help you choose the right coverage for you.
Address: 6020 NW 99 AVE # 209, Doral, FL 33178
Tel: 888-913-6988
Email: [email protected]