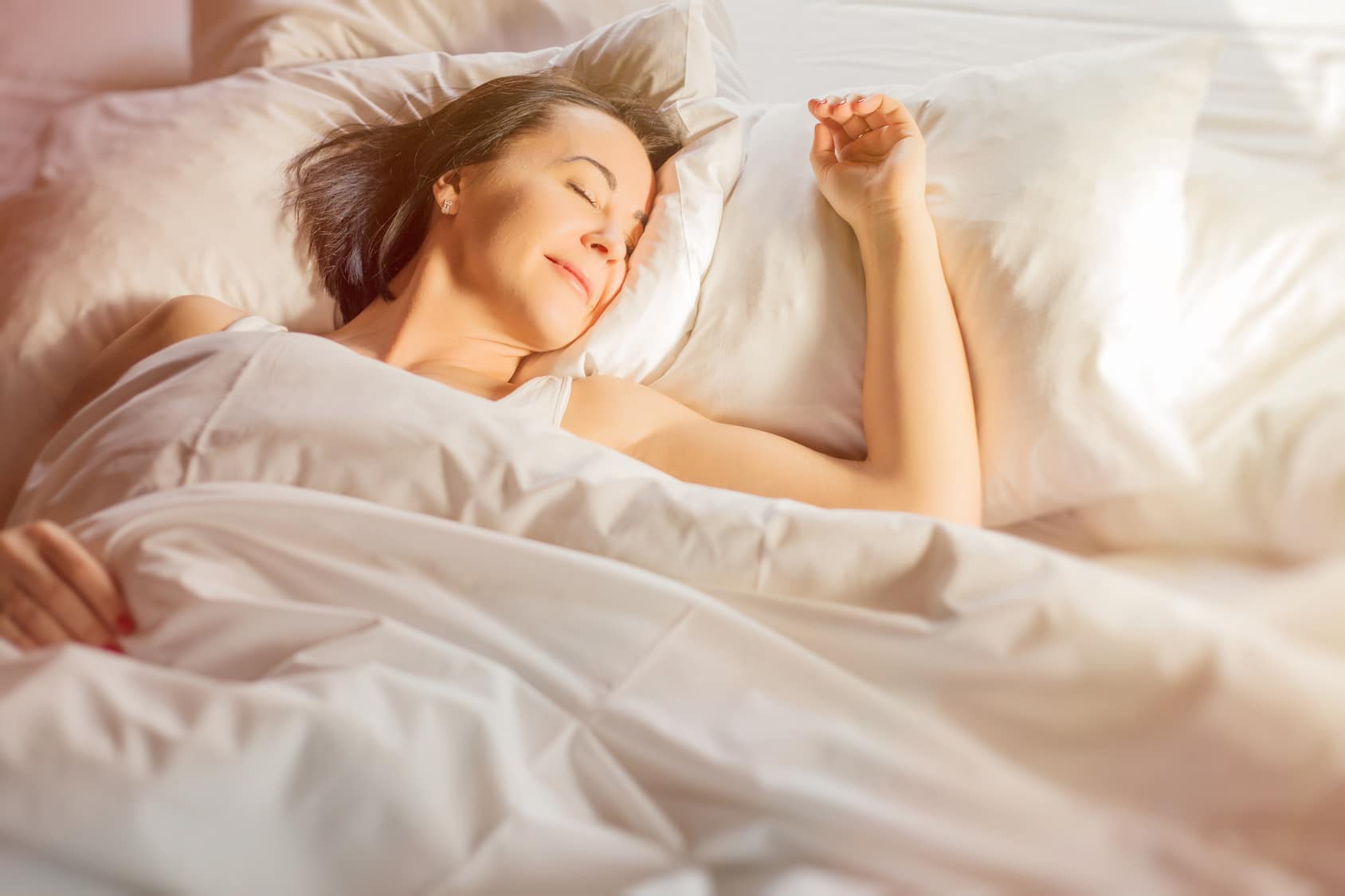 Florida FR44 and SR-22 Insurance Coverage.
If you've been convicted of a DUI in Florida, you'll be required to obtain two insurance-related certificates in order to regain your driving privileges. These are the national SR-22 form and the lesser-known FR-44 form. While the procedure for obtaining the former has been documented exhaustively in print and online, there's far less information available about the latter. Since the FR-44 is a Florida-specific document that has few analogs elsewhere in the United States, it can be difficult to find reliable advice about procuring one. Fortunately, it's not difficult to file an FR-44. Once you've done so We will be able to source insurance quotes from a range of providers.
First, it's crucial to recognize the differences between the SR-22 and the FR-44. The following sections will provide more information about the differences and the different requirements between an FR-44 and a SR-22 Policy.
What is an FR44 filing? The FR44 filing was created to ensure that the driver convicted of a DUI carries liability limits of 100/300/50. The State of Florida requires persons convicted of a DUI to carry higher bodily injury limits to protect the public in the event they hurt someone. The FR44 filing is usually electronically submitted to the State of Florida after the policy is written.
How long do I have to carry the FR44 insurance? The exact time limit is determined by the State of Florida. In most cases it is three years. After you are convicted of the DUI, you will be notified by the State of Florida.
How much does FR44 insurance cost? Insurance prices are determined by many different factors including age, sex, location, driving record, and claims history. It is hard to determine a price without requesting a quote.
Can I get an FR44 if I do not own a vehicle? Yes, in most cases you can purchase a non-owner FR44 policy.
Can I make payments on my FR44 insurance? No, unfortunately the State of Florida requires FR44 policies to be paid in full.
Florida FR-44 and SR-22 Insurance Coverage.
Electronic Filing – SR22 and FR44 filings are usually submitted within 24 hours directly to the state of Florida.
Multiple Carriers – We at L&C Insurance Providers. can provide insurance from many different SR22 and SR44 carriers. We will quote with all of them to find you the best rate for your particular situation.
Customer Service – Our agency can be reached seven days a week via phone, email and chat. We can also be contacted 24 hours a day on our emergency line.
Non-Owners SR22 Insurance – We can provide SR22 insurance for individuals that do not own a vehicle.
Statewide coverage – Staybull can provide FR44 insurance for every city in Florida including Jacksonville, Tampa, Orlando, St. Petersburg, Miami, Tallahassee and Palm Beach.