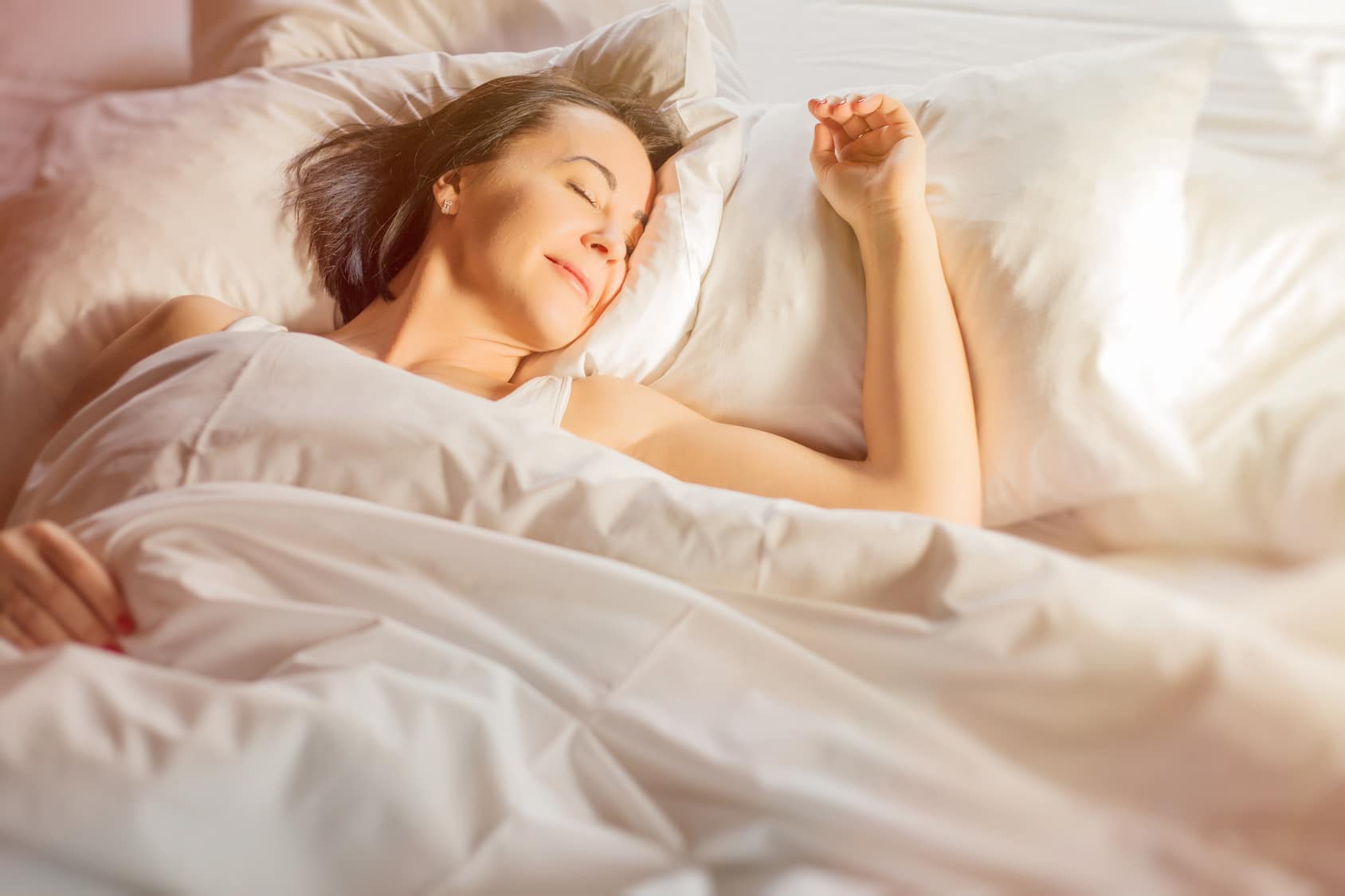 Boat insurance
It's a type of insurance that most boat owners don't realize they need. Boat insurance is a type of insurance that protects a boat and its owner against unexpected losses. This type of insurance applies to all types of motorized water-based vehicles, including fishing boats, yachts, jet skis and pontoon boats. In Florida, where boating is relatively common, boat insurance is a necessity for any avid boat owner.
Boat insurance in Florida – coverage options
Most boat insurance policies have standard coverage for motorized boats, in addition to specialized coverage that handles 'special' aspects with covering the boat and its owner from losses. Most, if not, all boat insurance policies cover:
• Personal and/or property damages.
• Uninsured boaters and/or water vehicles.
• Medical pay.
• Comprehensive and/or collision needs.
Although these coverage options are generally applied to standard boat policies, some companies offer specialized options for boat insurance coverage. These options, nowadays, are available at most companies who provide boat insurance. Specialized coverage options can include:
• 24-hour roadside assistance – insures trailers and/or other tow vehicles.
• Emergency towing and/or labor – provides on-water towing services.
• Wreckage removal coverage – covers the removal, raising and/or wreckage of damaged insured boats.
• Replacement cost personal equipment – insured the policyholder's personal possessions, including clothes, electronics and the like.
• Total loss replacement – replaces an insured boat with a similar one.
• Disappearing deductibles – reduces a deductible by 25 percent at each claim-free renewal. Your deductible can go all the way down to $0
• Replacement cost fishing equipment – insures up to $10,000 for fishing tackles, rods and steels.
• Fuel Spill – Pays the cost of cleaning up a fuel spill, even if your boat sinks
• Mechanical Breakdown coverage – It will pay to repair or replace the lower unit of an inboard/outboard motor.
• Crew Coverage – If you have crew on your boat they must be listed to be specifically covered in your policy.
The available coverage for most boat insurance policies are designed to protect the boat and the owner. Boat owners should talk with a boat insurance company and/or agent about the options that may befit their boat and lifestyle. Talking to an insurance agent about boat insurance policies can ensure that assigned policies don't cost too much for extraneous features.
As always, our main priority is educating our boat owners. For a free, no-hassle quote, speak directly to one of our agents at 1-888-913-6988 or submit your quote on our online quote system.
Boat insurance in Florida – why get Florida boat insurance?
People who own boats in the state of Florida need boat insurance. Many companies, including Progressive, Liberty Mutual, Farmers and Travelers offer various forms of boat insurance for boat owners.
The main reason why most boat owners need boat insurance relates to the fact that many homeowner's insurance policies won't cover boats. Boats that are valuated over $10,000, as an example, fail to meet the criteria for water vehicle coverage through a standard homeowner's insurance policy.
Small boats with a small or lack of engine, however, are usually eligible for a small amount of coverage on a homeowner's insurance policy. Thanks to this, most medium and large boats are eligible for their own 'unique' insurance policy. Boats are much like cars, in that respect, since they transport people from place to place.
Homeowners can, however, actually save money on their home, auto and boat insurance by bundling them together. These cost effective insurance policy options are usually applied at the time of purchasing said policies or based on criteria defining a home, car or boat.
Florida Charter Boat Insurance
If you operate a charter boat, or other small vessel carrying passengers for hire, you have special legal and liability concerns. There are requirements for operator licensing, safety equipment and so on that you need to take into consideration.
Similarly, the kinds of insurance you need are unique, in part because maritime law places extraordinary burdens of responsibility on the master of a vessel. Insurance Land can help you to navigate the waters of securing the appropriate charter boat insurance for your charter service.
What Charter Boat Insurance Coverage Options Do I Have?
Boat insurance
There are many different kinds of charter boat businesses, like companies that provide scenic tours and fishing excursions. Likewise, there are many variations in insurance needs and coverage types.
When discussing charter boat insurance coverage and options, you may come across unfamiliar industry terms. A general understanding of these terms can help you discuss policy options with an insurance agent. Here's a few phrases commonly used in the industry:
Full-Time Charter Coverage: This type of commercial insurance coverage allows for year-round coverage including day-trips and extended charters.
Part-Time Charter Coverage: This is a modification of a personal pleasure-craft insurance policy that allows owners of yachts to use their boats commercially as charter boats for a set number of days a year. Most policies allow for 10 to 20 days of coverage per year.
Jones Act/Paid Crew Coverage: The Jones Act, also known as the Merchant Marine Act of 1920, requires every member of the crew to be individually covered for liability if they sustain an injury while onboard.
Some insurance companies require the names of all crew members aboard each vessel before it departs. This can make things tricky when it comes to last-minute hires or pick-up crews.
Bareboat Charter Coverage: This is a special type of boat rental insurance coverage that you will need if another person operates your boat and you are not on board. Anyone chartering your boat must sign a statement absolving your business from liability in the event of an accident or injury. Bareboat coverage policies will usually limit the number of people that can be aboard the boat during the charter run.
Six-Pack Charter Coverage: This is full-time commercial charter boat coverage designed specifically for boats carrying no more than six people at a time. These boats are not required to be U.S. Coast Guard certified.
Shore Excursion Coverage: This is an option that can be added to your protection and indemnity insurance to provide liability coverage for your customers before and after they step onto the boat. Without this additional coverage, you would not have liability protection if a customer were to slip and fall immediately after exiting the vessel unless it was covered under your business insurance plan.
How to Get Boat Insurance Discounts
Boat insurance
There are many different types of boats out there for personal use. You may have a Bowrider, pontoon boat, fishing boat, or a speed boat that you need to insure against loss, theft, damage and liability. It may seem a little overwhelming to look for the right boat insurance for your needs, especially if you are looking for deals and discounts to make your coverage more affordable.
One of the best ways to save on your boat insurance costs is to work with an independent agent in the Trusted Choice® network. These agents have access to policies from multiple companies and can comparison shop for you to find insurance that matches your needs. With more than 27,000 member agency locations nationwide, there is an independent agent right in your neighborhood. Contact a local Trusted Choice member agent for personal assistance today.
Top Boat Insurance Discounts
Multi-line discount for home, auto, travel trailers and so on
Multi-vehicle discounts for multiple recreational vehicles
Claims-free discount for those who have never filed an insurance claim
New business discount for new customers
Safety boat courses with emergency first aid certification
If you want coverage for damage or loss on your boat, be sure to inquire about the right insurance for you. You may need coverage for your trailer and any contents in the boat such as life jackets, boat covers or after-market additions and upgrades
The good news is that your boat coverage does not need to be expensive. Smaller boats can be added on to your homeowners insurance in many cases. If it is a larger boat or one that has high value, you may opt to purchase a seperate policy for it. If you get boat coverage from the same insurance company you use for your other policies, you can potentially qualify for a multi-policy discount.
Additional Discounts and Deals You May Qualify For
Long-time client and new customer discounts: If you have been with the same agent for many years, ask if you qualify for any loyalty discounts for your years of patronage. By the same token, if you are a new customer, be sure to ask if there are any special deals for new business.
You do need a driver's license to operate a boat; ask if they have good driver discounts.
Ask if increasing the deductible could save you money.
Consider reducing your comprehensive coverage if your boat does not have significant value.
As always, our main priority is educating our boat owners. For a free, no-hassle quote, speak directly to one of our agents at 1-888-913-6988 or submit your quote on our online quote system.