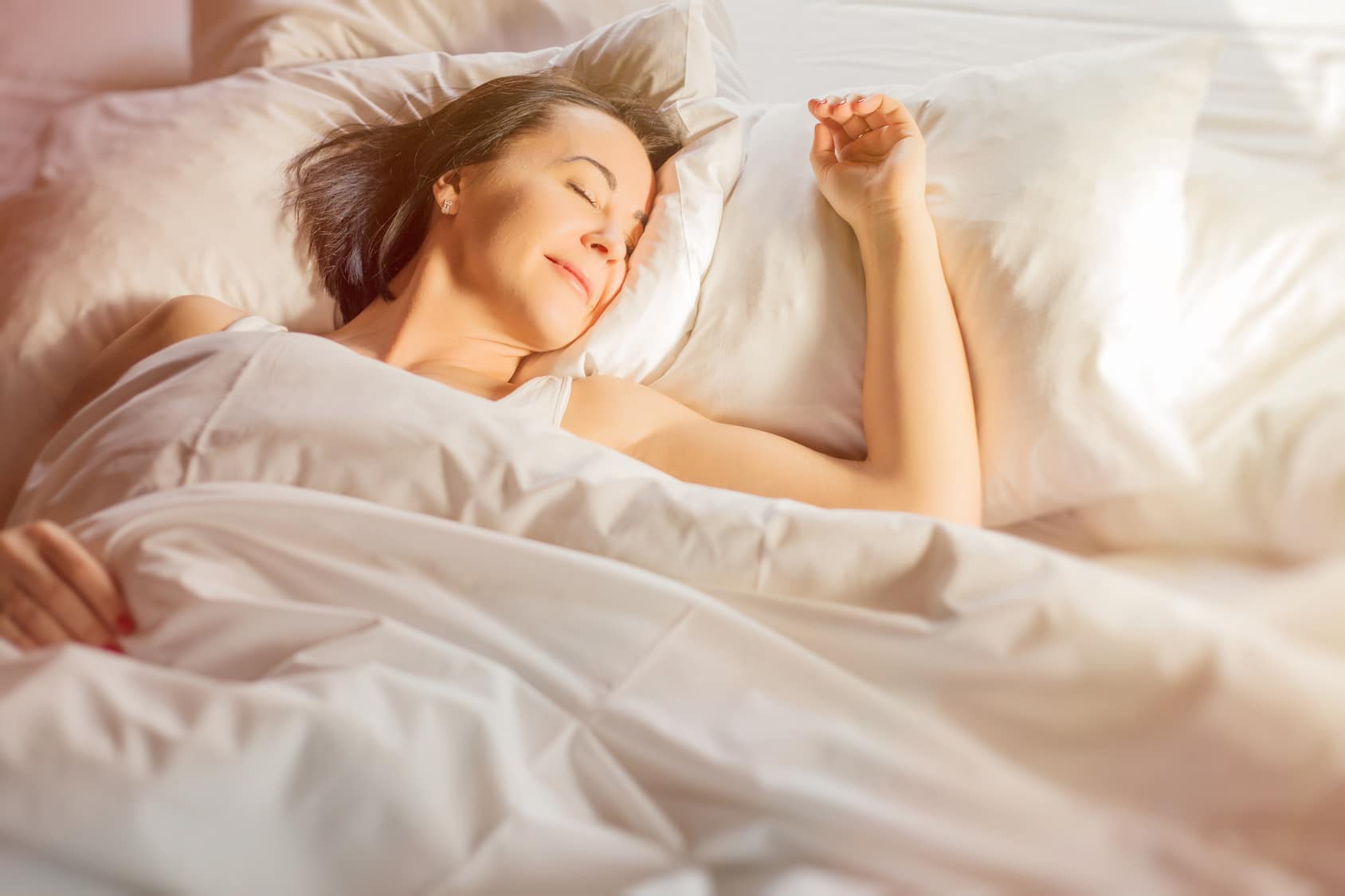 Homeowners Insurance - Car Insurance - Commercial Insurance | Serving the whole of Florida. Get your insurance quote today
Welcome,
If you are looking to find the best insurance rates in Florida, then we, as a leading Florida based family owned and operated insurance agency can help. We have been in business in Florida for over a decade and we can match you with the insurance estimate Florida you need.
We're expanding! We're delighted to announce the opening of our Naples Florida branch. If you live in the South East area of Florida, come in for a chat. We'd be delighted to help you with all your insurance needs.
Our address in Naples: 660 9th Street North #35A Naples FL 34102 Phone is 239-431-3515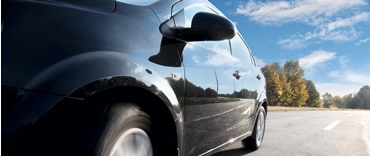 In the event of an accident, an auto insurance policy provides protection against monetary losses due to a car crash, as well as damages from a natural disaster or vandalism. Florida Drivers are required to have auto insurance.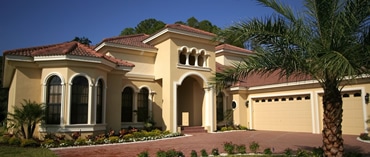 Our agents can easily explain the circumstances specific to Florida homeowners, along with mortgage requirements and the difference between dwelling, personal property, liability, medical payment and more...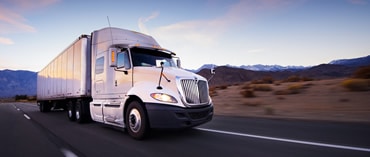 Our Commercial Auto or Truck Insurance can guard your business. Invest into the right insurance policy. If you are using your own car for small tasks or your own a fleet of vehicles, we have the options to conform to your long term business goals.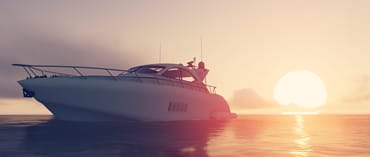 A subtropical climate with almost 1,200 miles of coastline creates the ideal conditions for boat owners Florida. Boat Insurance will literally wash away your worries so you can relax and have safe fun on the water.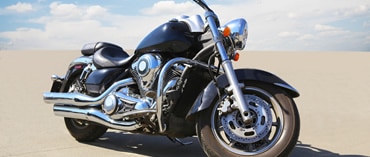 Our Motorcycle Insurance will make sure the good times keep on rolling. Motorcycle riders have the benefit of getting to and from work efficiently whilst experiencing journeys through charming small towns, scenic back roads and beautiful sunsets along the Florida coast.
Customers Reviews
Liz helped me to save a lot of money on my yearly car insurance. I had been with my company for 26 years but changed because of the great work Liz did.
Great agency and service. I would recommend their services to everyone
Always ready, able & willing to satisfy their customers.
Great agency and staff! Always helpful and willing to go the extra mile.
Read More...
You're One Click Away From Exceptional Insurance Service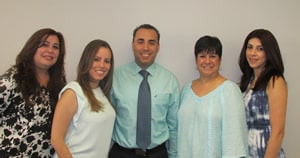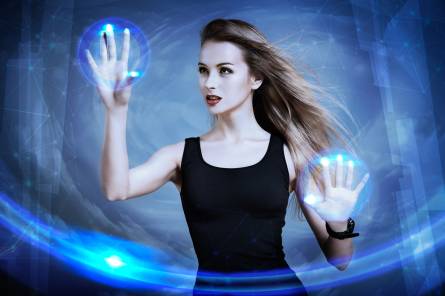 Insuring Your Future Today
FRIENDLY. FAST. RELIABLE.
Insurance you can afford
Come in for a visit!
We service the whole of Florida. Our office is located in the heart of Doral, one of South Florida's trendiest areas and we'd love it if you came in for a chat. But wherever you are in Florida, call us and let's get you insured.  That's what we do and we do it well. Don't have the time to come in for a visit? No problem. We can provide you with an insurance estimate Florida online or by phone.
We're in the business to help you choose the right coverage for you.
Address: 6020 NW 99 AVE # 209
Doral, FL 33178
Tel: 888-913-6988
Email: [email protected]
Insurance Estimate Florida
The sunshine state has become the third most populated state in the nation and there is a very good reason for that: Florida is a great place to call home. As Florida residents ourselves, we are intimately familiar with the principles upon which a good insurance estimate Florida depends. For that reason, we have acquired an un-rivaled expertise in finding the insurance estimate Florida you actually need and can afford. We service the whole of Florida.  Please locate your location below or call us.
LNC Insurance Providers are recognized as one of Florida's most efficient Miami Insurance Quote  agencies.  If you live, work or play in Miami,  Conrad and his team of friendly and highly experienced Insurance experts can help you find the right insurance policy for your needs and offer the kind of protection that is recommended in the Miami FL market. Get the very best Miami Insurance Quote with LNC Insurance Providers. Call 888-913-6988 and let us help you choose the right Insurance Quote Miami FL, tailored just for you. We can match you with the right Home Insurance Estimate in Miami or any other type of insurance coverage.
Shop and compare the best Boca Raton Insurance Policies for your home, business, car, bike or boat. Let us guide you through the differences between the various possibilities available in Boca Raton FL. Through our carefully assembled insurance estimate Boca Raton you will be able to see the differences between providers and understand fully what your options are. Call our local Boca Raton agents now. Looking for Cheap Car Insurance Rates in Boca Raton? We've got you covered.
Lower your monthly insurance payments with the best rates from A+ rated carriers in Orlando FL. Call us for a free quote today and find out how our local agents can help you get the very best Orlando Insurance Estimate available.Save on Average $540. Personalized Rates. Quotes in 5 Mins. or Less. Insurance coverage: Car Insurance, Auto / Home Bundles, Multi-Car Discounts, Collision Coverage, Liability Plans. We have great insurance rates and we'll be only too happy to provide you with a home insurance Estimate in Orlando.
Compare Insurance Rates in Tampa, FL and decide which one is best for you. Call us and you could save up to $540 per year! Compare Rates and start saving now. We can provide you with a quote in less than 5 minutes and our agents are on stand by during working hours. Save big and get personalized rates on the cheapest car insurance, home insurance, liability plans and more.
In Florida, Naples residents can do one of two things. Contact LNC Insurance and save up to 22% on car insurance or homeowners insurance, of call one of the big providers and speak to them for 15 minutes only to discover that they'll end up paying more.
Insurance You Can Trust in Fort Myers - Florida insurance rates can vary greatly depending on where you live, the type of home you own or rent, the car you drive etc... This is particularly true in Fort Myers. For that reason, dealing with an independent insurance agency can make all the difference as we shop the market on your behalf and can get you the best homeowners insurance.
Need to insurance your automobile? Want a quote on your home insurance? Call us now and find out how we can help you get the best coverage for your needs.