Get Your Florida Insurance Quote Now
[gs_logo speed="20000" ticker="1" inf_loop="0"]
Business Liability Insurance
GL, (General Liability Insurance), is a specialized insurance protection that businesses seek to protect themselves against a variety of claims such as:
Bodily injury and property damage liability
Personal and advertising injury
Property damage
Medical payments
Damage to premises rented to you
It is a business liability insurance which often go hand in hand with a Business Owners Policy (BOP).
Even though employers in the state of Florida are not required to carry insurance for every aspects of their day to day operation, certain types of insurance are indeed required. These requirements depend on the number of employees a company employs, whether vehicles are used for business.
Businesses can fall prey to a variety of lawsuits/legal challenges and a business liability insurance is one the first line of protection for professionals such as contractors.
Save Money on Business Liability Insurance
Call us now to find out how: 888-913-6988
General Liability Insurance for Contractors
Also known as Contractors Liability Insurance, this insurance plan serves as the first line of defense for you and the members of your team. It offers protection to your contracting business and safeguards your livelihood from unexpected financial loss.
The construction industry and all related contracting services have their fair share of operational risks. Whether your business has a storefront which customers can visit (and possibly get hurt while on your premises, or whether you work in people's homes by offering your painting, drywall, cabinet and all manner of contracting services, you could be held liable to products your install what my cause physical harm to the homeowner and his or her family.
For that reason, it is important that you consider purchasing a General Liability Insurance.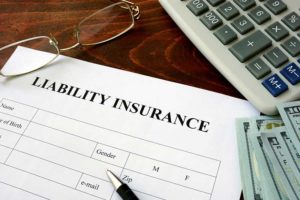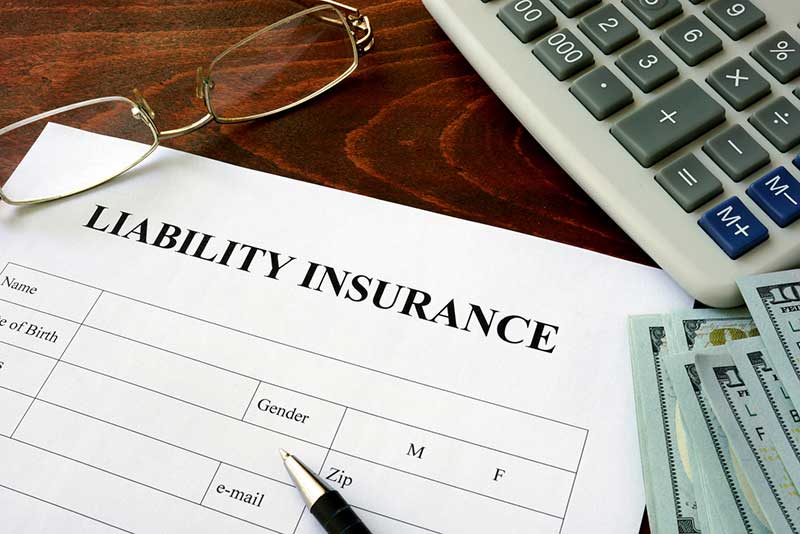 Cheapest General Liability Insurance Small Business
The answer to that question is simple and understandable. Out of the ten most devastating hurricanes in the US, a whooping 7 of them made landfall in Florida, six of them occurring in the years 2004 and 2005.
Notwithstanding the cost of damages in human terms, hurricane often leave behind a trail of devastation that can amount into the billion of dollars. As a whole, the sunshine state is still reeling from the effects of the Irma, a category 4 hurricane that hit the state in 2017.
In addition to Hurricanes, Florida also has to deal with a range of other disasters such as wildfires and tornadoes.
Most people look for ways to save money on goods and services they purchase, either of their own personal use or for their business. The same can be said for companies who need liability insurance. The best way to find cheap small business insurance is not as hard as it may sound:
Compare quotes
Bundle policies
Manage your risks
As a specialized insurance agency in Florida, we are often told by customers that a business insurance may be an investment they don't really need. Here is the reality of the situation though:
Over 30 percent of small businesses are sued
Nearly 70 percent of them said that their businesses suffered greatly from the expenses associated with having to defend against these lawsuits
If you think that lawsuits only happen to large companies, think again. Small businesses are often targeted by such legal challenges and face thousands of dollars in expenditure against all kinds of lawsuits, including the frivolous ones that may cost between $2000 and $5000.
Save Money on Business Liability Insurance
Call us now to find out how: 888-913-6988
Commercial General Liability Insurance
CGL (Commercial General Liability Insurance) was introduced in 1986 as a replacement for the "comprehensive" general liability policy. It is a specialized insurance protection issued to businesses in order to protect them against liability claims for property damage (PD), bodily injury (BI), completed operations, advertising and personal injury liability (PI).
Florida Business Insurance Requirements
In Florida, employers are requited to provide workers' compensation insurance for their employees. The specifics of these requirements are based on the number of employees, the industry and the entity organization.
For more information check https://www.myfloridacfo.com/division/wc/employer/coverage.htm