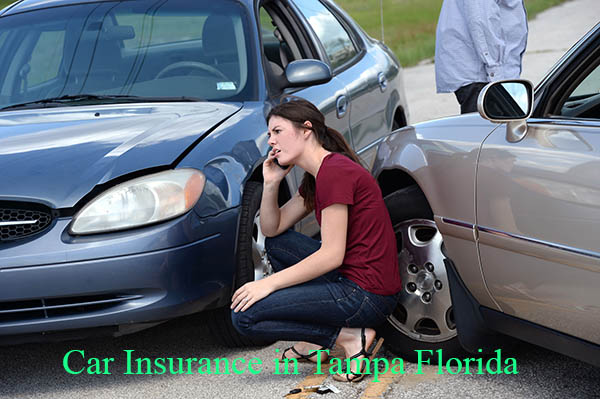 We all want to save money, and if you are looking for cheap car insurance in Tampa, then this is the place to start.
How Do You Find Cheap Car Insurance in Tampa?
Get a free Tampa car insurance estimate. Choose one the options below:
[su_button url="tel:1-888-913-6988" style="flat" background="#0088CF" size="12" wide="yes" center="yes" radius="10" text_shadow="0px 0px 0px #000000"]CALL TODAY[/su_button] [su_button url="#" style="flat" class="nks_cc_trigger_element" background="#0088CF" size="12" wide="yes" center="yes" radius="10" text_shadow="0px 0px 0px #000000"]GET A QUOTE[/su_button]
We can help you find the cheapest car insurance in Tampa, Florida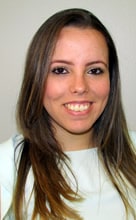 I'm Liz, and I specialize in matching our agency's customers with the best and cheapest car insurance quotes in Tampa and all across our great state of Florida. Of course, we don't just provide the best rates on cheap car insurance policies, but we also provide coverage for a range of insurance services including homeowners, commercial, bikes, boats and more.
If you have been on the lookout for a cheap car insurance, one that fits your car insurance needs in Tampa, Florida, then I can personalize an auto insurance quote for you today.
Of course, the rate we can get you will depend largely on various factors which are not always under our control. For example, credit score, age, gender, marital status etc are all factors that insurance providers will assess when looking at writing a policy for a driver.
Tampa, FL
We live in the era of online shopping where finding a car insurance is, at first glance, an easy task. The logic is simple: you pick up the phone, dial the toll free number of one of the major insurance providers in the nation, find the insurance coverage that you need. In the real world, though, the reality is somewhat different as those "easy" phone calls are a little more challenging than we might have thought and the "agents" we speak to don't always have any expertise in the insurance industry as a whole, let alone in Tamp, FL.
Serious shoppers know that the one phone call is never sufficient to form an accurate opinion of what the options are so the message is clear: Make multiple phone calls, talk to multiple companies, take copious notes and spend time you don't have, use an expertise you might not necessarily possess to analyze and compare the insurance quotes you will have been given in the process.
Indeed, finding a car insurance policy that meets your need is a whole lot more challenging than that. It's not impossible, but chances are you could save yourself a lot of your valuable time and money, on an insurance that is actually tailerd to your needs by calling our agency.
Let us do all this work for you and the cool thing about putting us to work on your behalf is that you would end up saving a bunch of money in the process.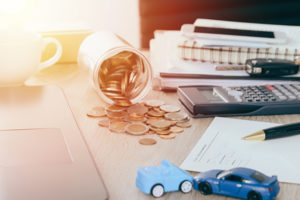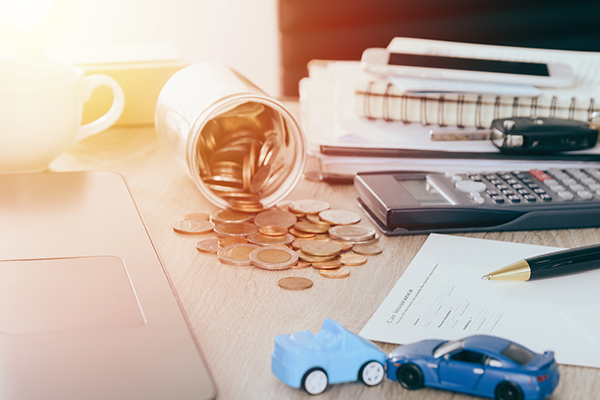 Here is what you need to remember about Tampa.
When it rains in Tampa, it doesn't just rain, it pours.  Particularly during the summer months, which also happen to be the time of year most favored by hurricanes.
Rain and the weather affect the way people drive and you'll need to remember that when you are on the road.
Which leads nicely to the safety laws and requirements in Tampa.
Seat Belt Law: Yes. Tampa may be one of the coolest cities in the world, but driving without a seat belt is not only not cool, but it is actually against the law. In Florida, front seat passengers must fasten their seat belt, and so do passengers under the age of 18. Children of 5 and under must be secured in a child restraint device,  a separate carrier, a child seat or a child booster seat. If you are the driver of a vehicle and one of your passengers, or yourself, do not comply with the above law, you will be held accountable.
What about using the phone and or texting...
The national Safety Council reports that cell phone use while drive leads to 1.6 million crashes each year. These accidents are responsible for over 390.000 injuries per year. 1 out of every 4 car accidents in the United States is caused by texting and driving.
Beyond any cost consideration on the subject of Car insurance in Tampa, using your phone while driving is dangerous. And could affect your premium if,  subsequent to a car accident, the cause of said accident is perceived to be the use of a phone while driving.
Everybody knows it, but every day,  people drive under the influence
So what does that mean in Florida? Well, first know this: drivers of the age of 21 and be charged under the DUI law if their blood alcohol concentration (BAC) is 0.08 percent or more.
How do you get to 0.08%?
• For a person who weighs 100 lbs., it will take about three drinks an hour to reach a .08 BAC.
• At 140 lbs., it takes about four drinks an hour to reach a .08 BAC.
• At 180 lbs it takes about five drinks an hour to reach a .08 BAC.
• At about 220 lbs it takes around six drinks an hour to reach a .08 BAC.
Knowing what to look for and how the various options available to drivers in Tampa compute can help you make sure that you are making the right choice when choosing car insurance coverage. You can fill our online auto insurance form to find a free comparison of different auto insurance quotes and various rates from the top companies in Tampa, FL, or you can continue reading to learn more about finding the cheapest rates in this area. To get started, make sure you check this page: Auto Insurance Florida. Want to get started immediately? Why not call us now.
Our Commitment To Find Cheap Car Insurance in Tampa
If the cheapest car insurance coverage is what you need, my advice to you is to make sure that the policy meets with Florida State requirements. As such, make sure you deal with a knowledgeable agent who is familiar with the Florida market and knows of the conditions that make the perfect cheap car insurance possible.
We can help you find cheap auto insurance by comparing various car insurance policies as offered by the top A+ insurance providers we deal with. We match drivers with cheap care insurance in Tampa all the time, and we want to do the same for you.
Cost of Car Insurance in various Tampa Neighborhoods.
Of course, we cannot hope to provide you with all the information you need for the selection of the perfect insurance for your automobile in one article, that's why we advise you to call us for a comprehensive and free car insurance quote, but we will attempt to address some key issues related to cost.
To do so, we have selected 3 separate zip codes areas in Tamps so that you may have an idea of what you might have to pay. These 3 zips codes have been selected as we feel they are representative of what the auto insurance market in Tampa is like:
33647 (New Tampa)
33605 (Downtown Tampa
33611 (South Tampa)
The reality of price differences between densely populated urban areas and areas that are less so is particularly true in the case of Tampa. Indeed, residents in Downtown Tampa pay 15-18% more on their insurance premiums than their neighbors in New Tampa and South Tampa.
Downtown Tampa Car Insurance Rates
Tampa's business hub, Downtown Tampa is home to 7000 residents and this number has proved to be an ever growing statistic in recent years as the city has experienced a certain boom and definite growth. If you are looking for an auto insurance coverage, expect to pay premiums of $1,935, or $160 per month. If you are a 30 year old single male the monthly price is expected to be between $70 and $230. . Price largely depend on age, status, gender etc... For example, a married couple of over the age of 60 years old pay between $75 to $195 per month while a 21 year old single female would be looking at anything between $105 and over $300. If you live in and do business in Downtown Tampa, make sure you check our Business Owners Insurance.
New Tampa Car Insurance Rates
An area of 24 sq/mi in the northern part of Tampa, this part of the city has accounted for over 50% of Tampa's growth in recent years. Again, auto insurance premiums vary according to age, gender and other factors. Cheaper than their city dweller neighbors of Downtown Tampa, here, the annual auto insurance premiums is estimated at $1675. Single males, 30 years old pay an average of $69 to $229 per month. Sixty year old married couples pay $79 to $197 per month and a 21 year old single female can be expected to pah between $100 and $290 per month.
South Tampa Car Insurance Rates
Tucked between Hillsborough Bay (to the west) and Tamp Bay (to the east), in terms of cost, South Tampa sit between Downtown Tampa and New Tampa.
The average insurance rate across demographics for South Tampa is $1,605 per year or $133 per month. If you are a 30 year old single males, your rates will vary between $75 and $210. Sixty year old married couples will pay between $71 to $175 per month, and 21 year old females can expect to fork out $100 to $270 each month.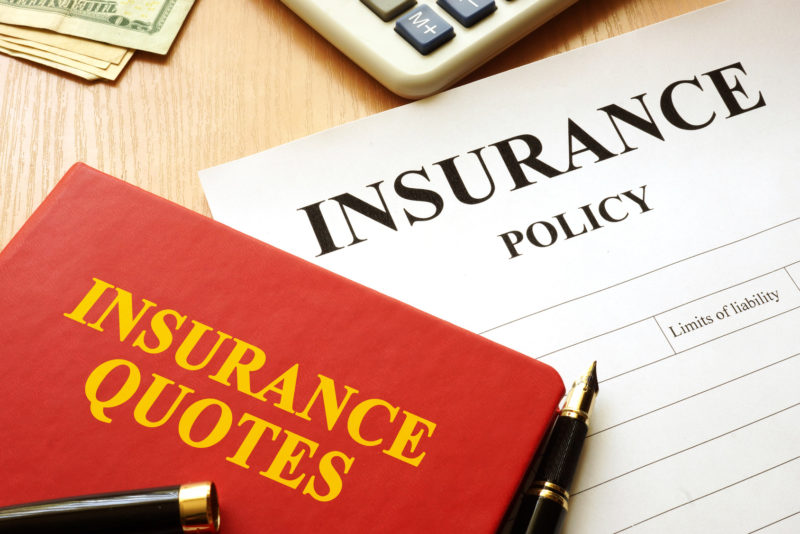 We always strive to find you the cheapest car insurance policy around, (from any-one of the carriers we trust), and trim the policy down to its bare minimum so that you do indeed pay the cheapest possible price, but our experience is that cheapest doesn't always mean you save money in case of an accident.
When choosing an affordable car insurance policy, we explore the options as offered by our carriers and drill down the different layers of protection and how some might remain a must have in any combo you choose. Ultimately, we work for you and it is possible to trim down a policy to its bare minimum.
In summary, the cost of a car insurance policy in Tampa, FL varies from carrier to carrier, from the options you select for yourself, the type of policy and other factors such as:
Your gender
Your age
Your credit score
Do you have at-fault accidents or tickets.
Make, model and year of the vehicle.
Which neighborhood your live in.
You Can Save up to 50% on Your Car Insurance
We provide cheap insurance Tampa policies designed to give you and your family the best combination of price and features. We show you how to earn various discounts as offered by carriers, and we help you find your way through the maze of how, by becoming a safer, more responsible driver, you can lower your premiums ever further.
What about young drivers in your household
Young age is thrill a minute and young folks live in a world of wonderful discoveries and possibilities.  They are also at a stage where learning is paramount in their young life. Youth and experience comes at a premium when it comes to auto insurance but keeping high grades can help lower these premiums. Call us for tips and ideas on the subject.
How can you save even more
Just like other Florida cities, car insurance rates in Tampa, FL are largely dependent on a number of factors, as mentioned above.
Driving habits
Length of a person's commute
City vs Highway driving
Safety history
Past speeding or traffic violations tickets.
An analysis is drawn based on the above (an more) factors in order to computer a rate that is applicable to your own circumstances. This analysis is conducted by the carriers themselves in order to determine the risk ratio for drivers. It's a rather complicated algorithm but don't worry: we will provide answers to all the questions you might have.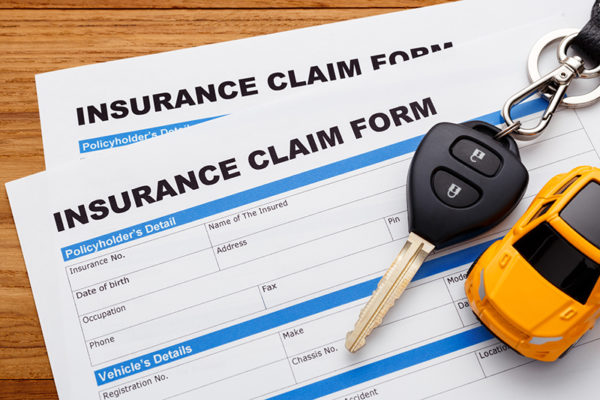 In Tampa, just as in any city across Florida, location is a determining factor in computing  auto insurance rates. The crime rate of a particular neighborhood, it's driving condition and historical data on accidents will all be taken into consideration.
And of course, there is credit score of an applicant The better your score is, the higher your odds are in securing a cheaper car insurance then in other cases.
One quick and easy measure to implement if you want an ever more affordable premium for your car is to equip your car with an alarm and or anti theft device.
Car Insurance Rates per Zip Code in Tampa, FL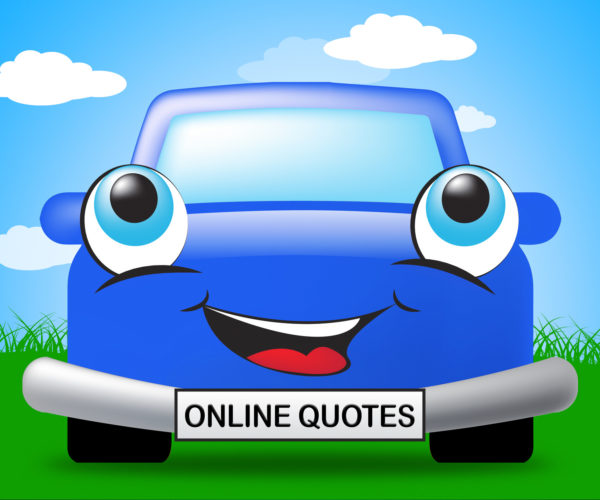 The most expensive zip code for Florida car insurance: FL 33607
An average of $625 more than in other zip codes. Of course, as we alluded above, cost of a car insurance policy doesn't depend exclusively in the location, but things being equal, drivers fro the 33607 area pay more.
For the cost conscious drivers, the cheapest car insurance in Tampa can be obtained by abiding to the minimum car insurance requirements as mandated by Florida law. Indeed, Florida car insurance laws dictate that a car insurance polity must have a $10,000 in property damage liability and $10,000 in personal injury protection (PIP).
Bodily injury liability in Florida is not required but we highly recommend it. This optional provisions pays for injuries caused to others in case of an accident for which you responsible. (Florida is a no-fault state).
Want to see how this zip code compares with others? Here is how:
| Zipcode | Average annual rate | Highest rate | Lowest rate |
| --- | --- | --- | --- |
| 33607 | $2,591 | $4,512 | $1,464 |
| 33603 | $2,584 | $4,443 | $1,464 |
| 33615 | $2,561 | $4,362 | $1,464 |
| 33634 | $2,561 | $4,362 | $1,464 |
| 33602 | $2,548 | $4,512 | $1,464 |
| 33605 | $2,534 | $4,443 | $1,464 |
| 33604 | $2,512 | $4,443 | $1,464 |
| 33637 | $2,346 | $3,930 | $1,464 |
| 33633 | $2,214 | $3,470 | $1,464 |
Best Car Insurance in Tampa
Any car accident has the potential to put lives at risk. But even a minor accident can affect your savings and put your home in jeopardy in more ways then the average driver would care to consider, particularly if you only carry the state minimum coverage requirements. Protecting our customers assets is a consideration we always put forward and our recommendation is that you purchase liability insurance in the following amounts:
$300,000 to pay for injuries to others in any accident you cause
$100,000 to cover other parties' medical bills.
$100,000 to pay to damage to other parties' property damages.
We also recommend a comprehensive coverage which replaces stolen cars and provides protection to damages to your car in the event of floods, vandalism and fire.
Car insurance rates in Tampa, FL, like in most places in Florida are for ever evolving. As such, companies offer incentives which you might want to consider when deciding to renew your car insurance policy when the time comes for its yearly renewal. Call us now to find out how we can match you with an insurance estimate Tampa by helping you take advantage of a dozen or so options designed to save you money.
Call for your Free Tampa, FL Car Insurance Quote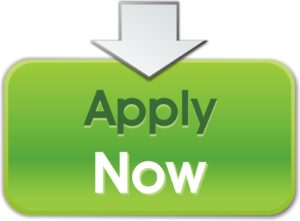 If you drive in Tampa, you are required to carry car insurance. It's the law. Break it and you could land yourself in a heap of legal trouble. Likewise, the financial consequences of driving with a car insurance or a limited policy can be disastrous.
Make sure you carry the type of car insurance that protects you and your family! Request your Free Tampa Fl Car Insurance Quote today.